Neonatal-Perinatal Medicine Fellowship Program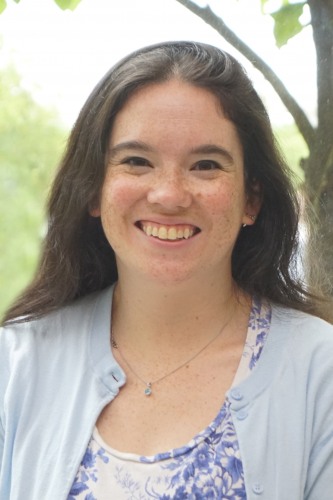 Katherine Redford, DO
Chief Neonatology Fellow
Research Interests
Palliative Care, Breastfeeding support for moms, Pulmonary hypertension in neonates
What drew you to this fellowship program?
I wanted to train in a place where I would be challenged clinically. The procedure experience here is excellent. Early opportunities for clinical autonomy are an excellent way to grow as a fellow.
What do you like about Providence and RI, overall?
The beaches are gorgeous, and lots of cute towns to explore!
What do you like best about the program?
My co-fellows are the most supportive group of people I know! When fellowship gets tough, it is there support that I lean on most!
Medical School:
Touro College of Osteopathic Medicine (2012-2016)
Pediatric Residency:
Maine Medical Center (2016-2019)
Chief Residency:
Maine Medical Center (2019-2020)
Neonatology Fellowship:
Women & Infants Hospital (2020-2023)
Chief Fellow:
Women & Infants Hospital (2022-2023)
Academic Appointment: Teaching Fellow
The Warren Alpert Medical School of Brown University