Neonatal-Perinatal Medicine Fellowship Program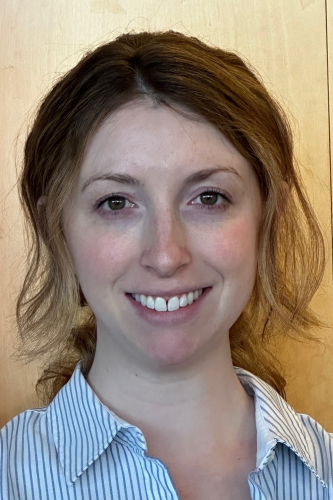 Shayla Durfey, MD
2023-2026
Research Interests
Broadly, I am interested in research that addresses maternal-child health equity, as well as maternal-child health services and policy work.
What drew you to this program?
After training here for medical school and residency, I knew I wanted to stay and learn from our knowledgeable and inspiring team. The volume and breadth of pathology here is amazing. There are many research opportunities here that interest me, as well.
Medical School:
The Warren Alpert Medical School of Brown University (2015-2020)
Pediatric Residency:
Hasbro Children's Hospital (2020-2023)
Neonatology Fellowship:
Women & Infants Hospital (2023-2026)
Academic Appointment: Teaching Fellow
The Warren Alpert Medical School of Brown University