Neonatal-Perinatal Medicine Fellowship Program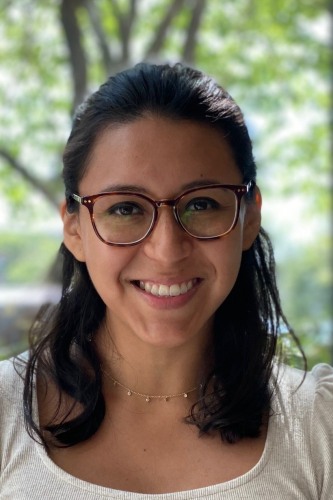 Melissa Duran, MD
2022-2025
Research Interests
Pain and palliative care in the NICU, implementation of comfort care guidelines, effect of social determinants of health on neonatal morbidity and health outcomes
What drew you to this fellowship program?
Large capacity of the unit creates opportunity to learn & for procedures. The culture of previously not having attendings in-house overnight created an environment of superb fellow autonomy. And that remains true now even though attendings are in-house.
What do you like about Providence and RI, overall?
People are nice here! I live in Warwick & at least 3 beach areas are within a 15 min drive from my home. Perfect spot for hiking, biking, kayaking, etc. So many different excellent restaurants here (best Thai and Bolivian cuisine!).
What do you like best about the program, so far?
I love the camaraderie I feel from the attendings, other Neonatal fellows, NPs, ancillary staff & nursing. I feel welcomed & with an active effort put forth to help me acclimate to this new hospital & system. Orientation is excellent!
Medical School:
SUNY Downstate Medical Center College of Medicine
Pediatric Residency: 
Northshore-LIJ Cohen Children's Medical Center (2019-present)
Neonatology Fellowship:
Women & Infants Hospital (2022-2025)
Academic Appointment: Teaching Fellow
The Warren Alpert Medical School of Brown University